---
---
Do you need an actuator?
We can help you !
You may have made a decision and needed an actuator, or if you are still unsure and need a little more information about different types of actuators, our team is ready to assist you. Creative Motion Control is home to a talented group of engineers, researchers and technicians who are dedicated to producing the best actuators on the market. You can send an e-mail to limitor@limitor.com.tr to discuss your needs and for the Limitor actuator price suitable for your process.
---
CONTROL AT YOUR FINGERS!
SOLUTION LİIMITOR ...
ODAK Control Valves - LİMİTOR Valve Actuators
---
Çok Turlu Elektrik Aktüatörler Smart Tip E14-E16 Serisi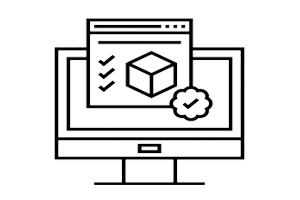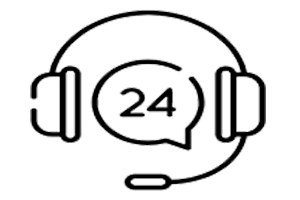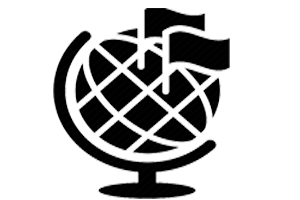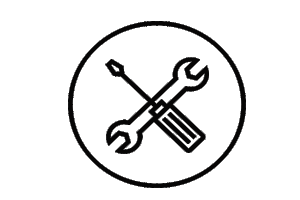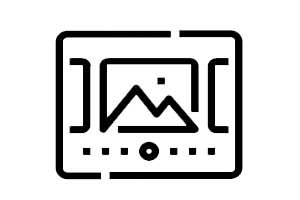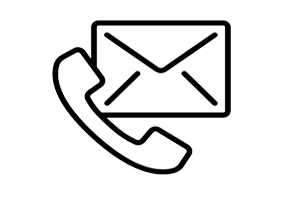 ---
Our products
---
What is an actuator?
Actuator, also known as actuator, can be called conditioner.
Actuators need a control signal as a working principle as well as an energy source at the same time.
After the actuator receives the control signal, it uses the energy from the source to produce a mechanical motion. The control system can be a human, a fixed mechanical or electronic system or a software. For example, a printer driver or a robot control system.
Although we may not realize it, actuators exist and will always be to make life easier for many of us today.
For example; Actuators are used in many places, from electric door locks in automobiles to winglets in aircraft.
Actuators are used today in industrial areas, in a treatment plant, power plants, cement factories and in many process controls that are desired to direct the fluid, such as various types of valves, channel covers (Penstok), Exhaust and gas dampers, air turbines, asphalt plants, pumps, etc. and is used in control.