---
ODAK Limitor provides the following services 24/7 in line with the wishes and needs of its customers.
Proper Actuator Detection
Before purchasing an actuator, it is necessary to determine the power and ease of installation for special solutions in line with the needs. After the careful analysis made by the ODAK Limitor Authorized Service, we can recommend the most suitable Actuator to our valued customers.
Disassembly-Assembly
Disassembly and assembly services are provided for the replacement of your existing Limitor Actuator, installation of a new one instead of the old one or for the installation of a new Actuator.
Spare part
In line with the advantages of being a domestic manufacturer, the Limitor Authorized Service provides you with the quality and technology that your actuator needs, with spare part solutions and high stocking capability, providing you with uninterrupted comfort of use. The use of original spare parts, which are as important as technical service, is an important factor that increases the life and time of your actuator. For this reason, in order for your actuator to serve you for many years without losing its performance, original spare parts recommended by the Limitor Authorized Service must be used. The original spare parts you need for your actuator are just a phone call away.
Malfunction-Intervention Services
Our valued customers are provided with the comfort of reliable service, where you can get 24/7 service in case of actuator failure or out of service. You report your problem and we will provide a solution.
Education
With our experienced and trained technical staff according to the needs of our customers and the level of the participants; Actuator training, beginning and advanced level, as well as basic training services for use and maintenance are offered at our factory if desired.
---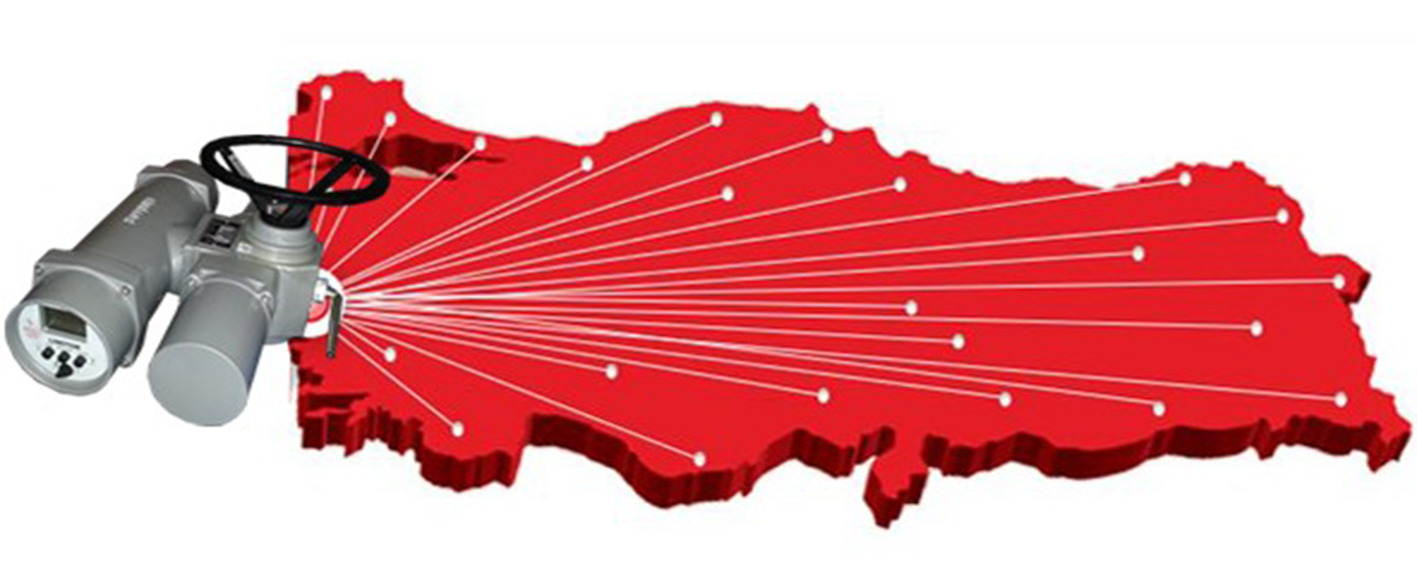 ---